FALL BASEBALL REGISTRATION OPEN

West End Youth Center is a non profit 501(c)(3) organization based in Allentown, Pennsylvania. West End welcomes all members of the city of Allentown and beyond the opportunity to play sports, in a safe and instructional community. West End offers sports in all seasons throughout the calendar year for ages 5 through 16 year old participants. Go Gators!!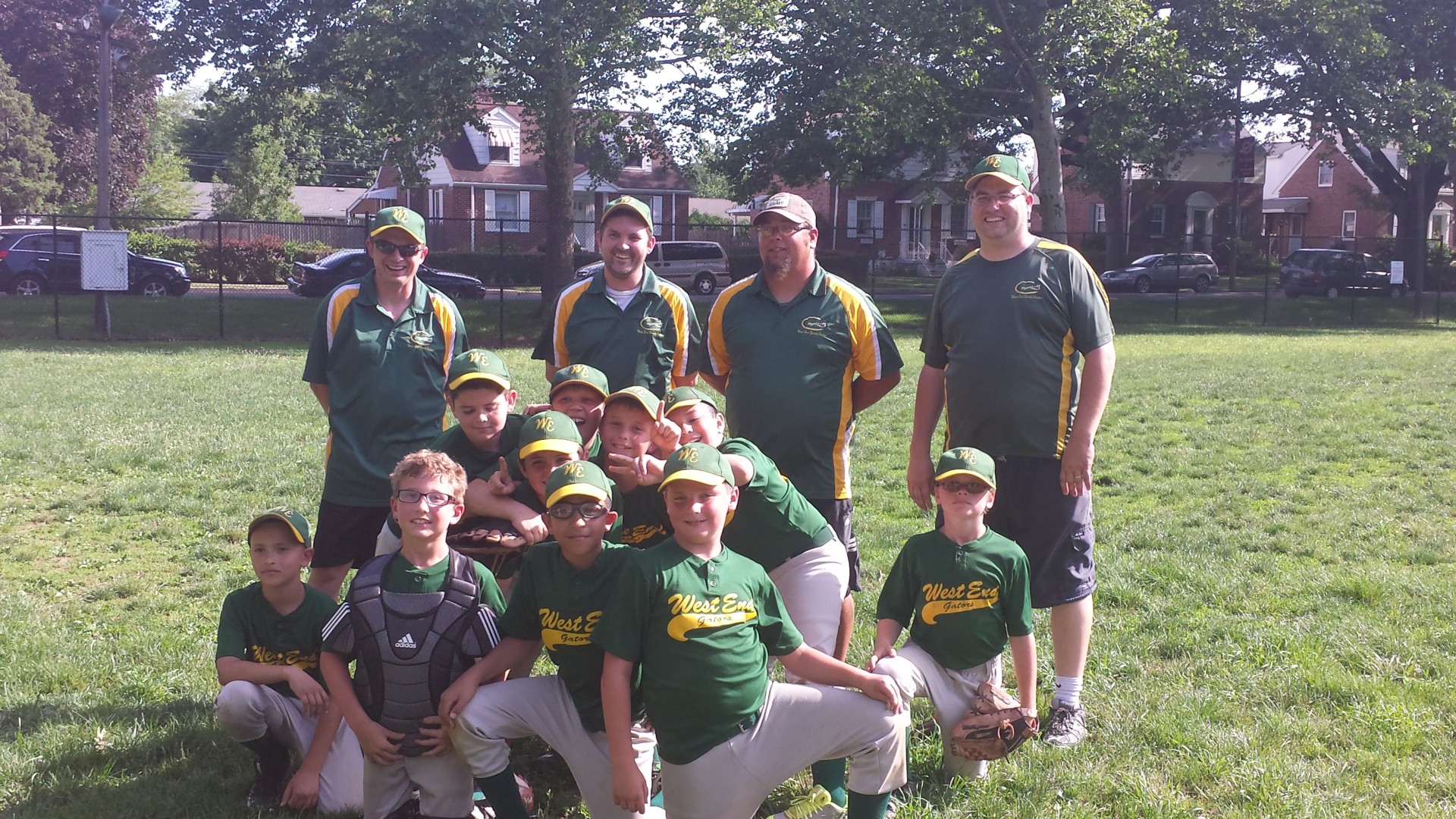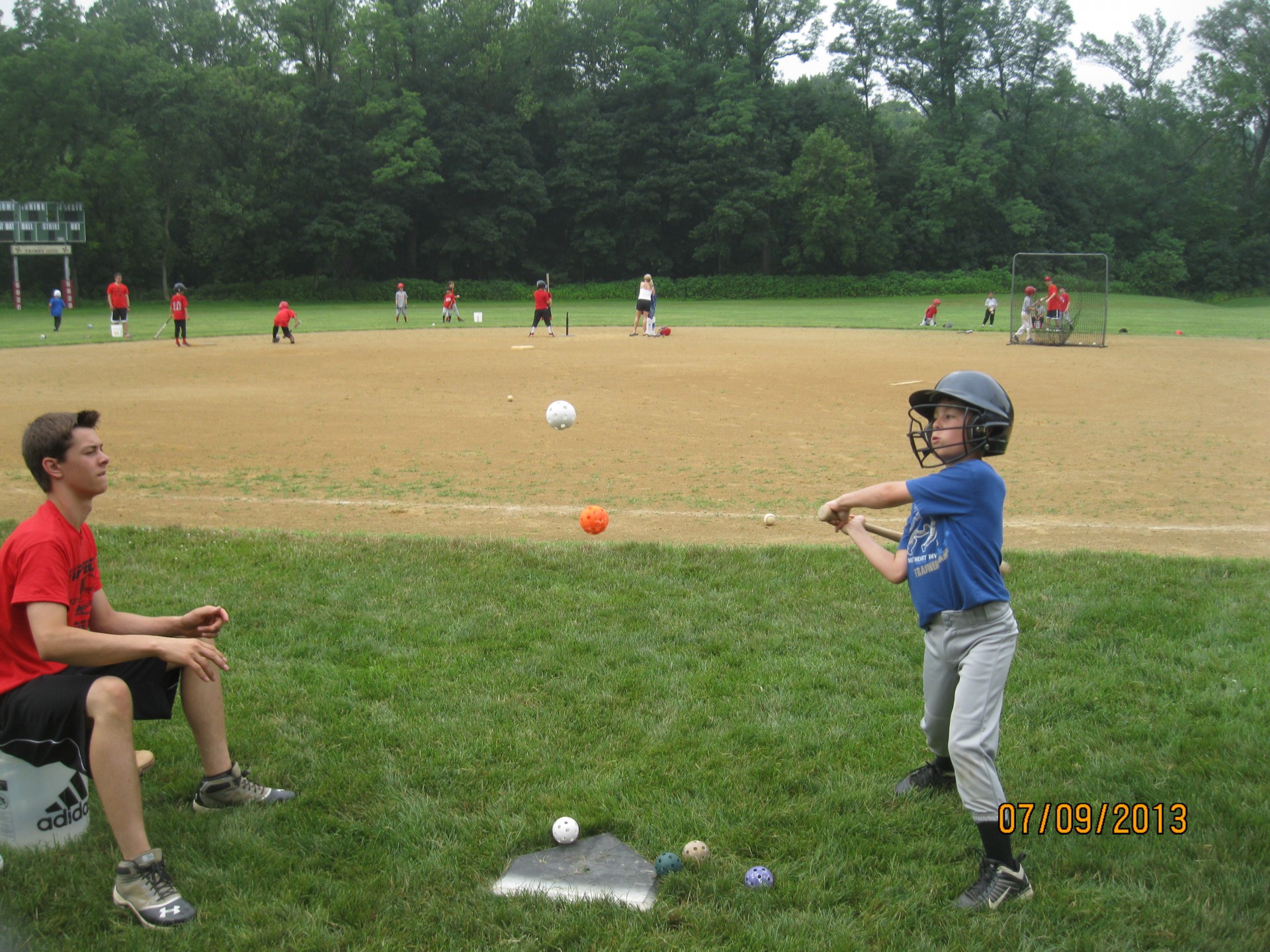 UPCOMING EVENTS:
Baseball/ Softball Awards Ceremony/ Picnic

Saturday June 25, 2016 from 12:00 p.m. - 6:00 p.m. at

Devonshire Park

IRON PIGS NIGHT AUGUST 13, 2016

FALL BASEBALL REGISTRATIONS ARE STARTING ON-LINE ONLY MAY 9, 2016
Copyright © 2016 West End Youth Center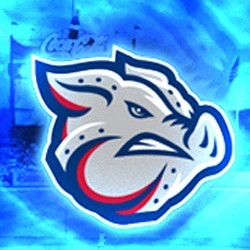 West End is having a fun Night Out at the Iron Pigs!

Click here!