West End Youth Center is a non profit 501(c)(3) organization based in Allentown, Pennsylvania. West End welcomes all members of the city of Allentown and beyond the opportunity to play sports, in a safe and instructional community. West End offers sports in all seasons throughout the calendar year for ages 5 through 16 year old participants. Go Gators!!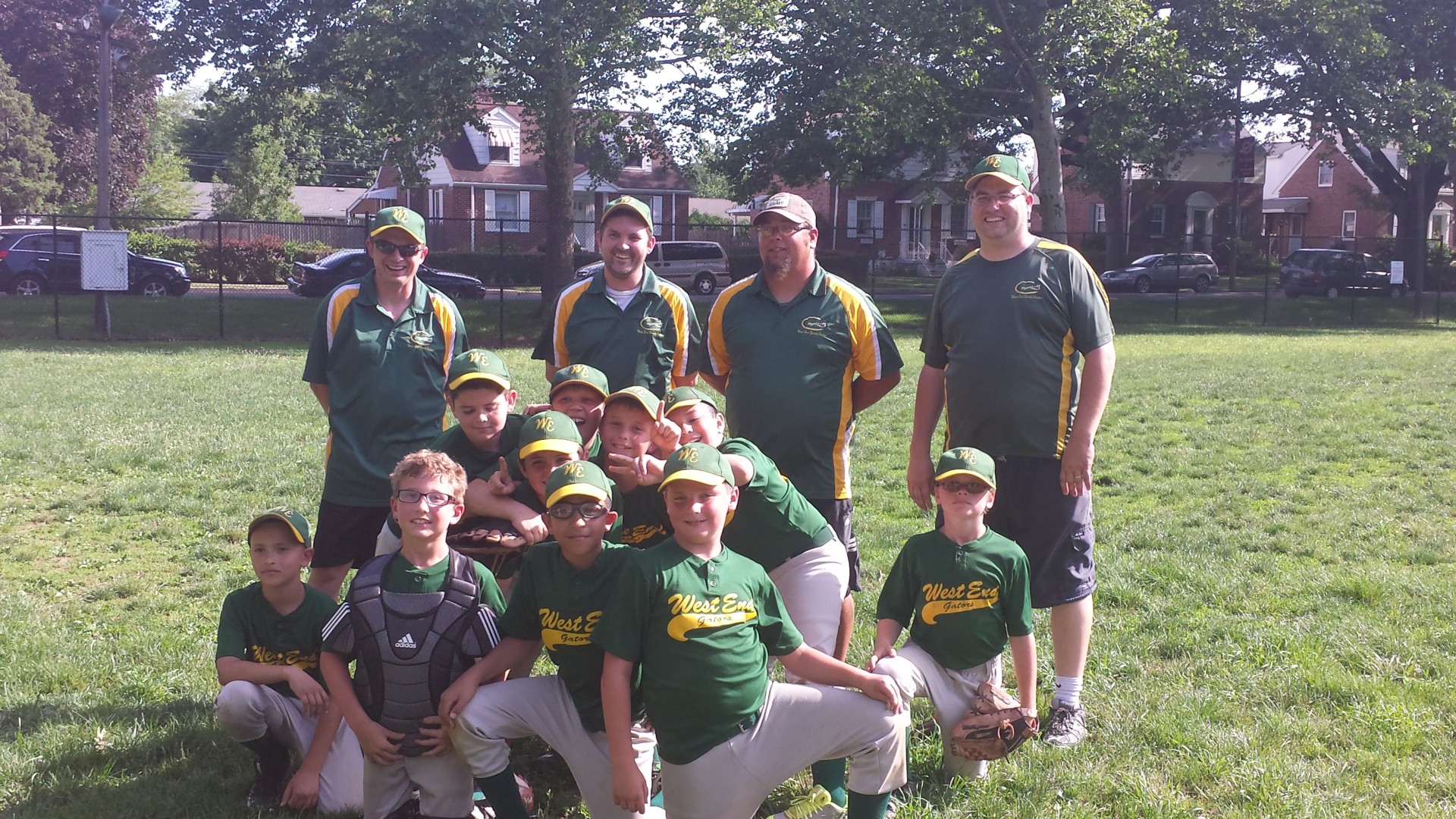 WEST END YOUTH CENTER ALL YOU CAN EAT SPAGHETTI DINNER FUNDRAISER, SEPTEMBER 10, 2016 FROM 4PM-7PM AT EMMANUEL UNITED CHURCH OF CHRIST, 1547 CHEW ST., ALLENTOWN, PA 18102.
TICKETS ARE $7.00 FOR ADULTS AND $5.00 FOR KIDS
TICKETS ARE PURCHASED AT THE FRONT DOOR.

EARLY BIRD WINTER BASKETBALL REGISTRATION BEGINS ON LINE ONLY SEPTEMBER 24, 2016.
REGULAR WINTER BASKETBALL REGISTRATION BEGINS OCTOBER 1, 2016.
TO AVOID LATE FEES SIGN UP BY NOVEMBER 1, 2016.
FALL BASEBALL REGISTRATIONS ARE NOW CLOSED!!
Copyright © 2016 West End Youth Center